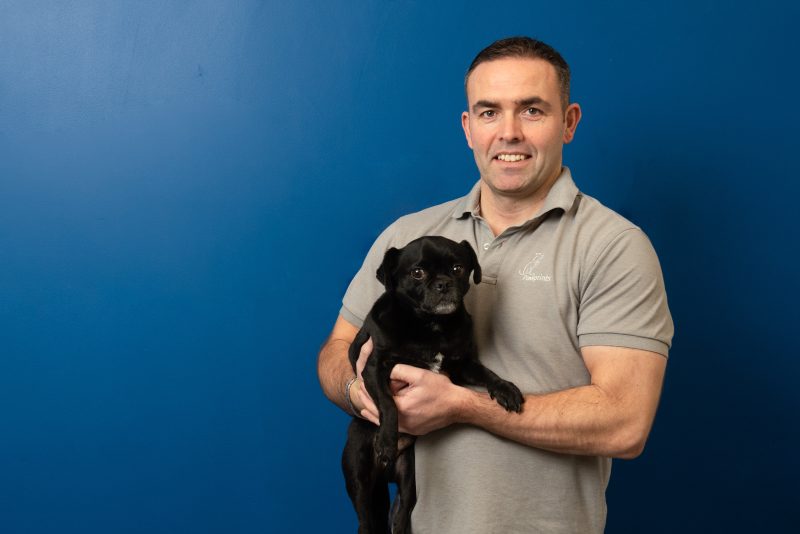 Pawprints Cremation was established in 2011 making us Ireland's most experienced and established Pet Crematorium. Our wealth of experience gives you comfort at a time when you are experiencing the loss of a beloved pet.
Unlike other crematoriums, we are easily found on
Google Maps.
Our address is made very clear on our website as transparency is very important in gaining your trust when we are responsible for your beloved pet. We encourage bereaved families to visit our crematorium and make sure we are the right crematorium for them.
All our government licenses are readily available to see and most important we have local authority approval from Meath County Council. This gives you peace of mind that our Pet Crematorium is professionally run as well as caring.
Our
pricing
is calculated on the size of your pet and includes the choice of a Wooden Casket, Scatter Tube, or Tribute Box.
We also offer an extra range of bespoke caskets and accessories.