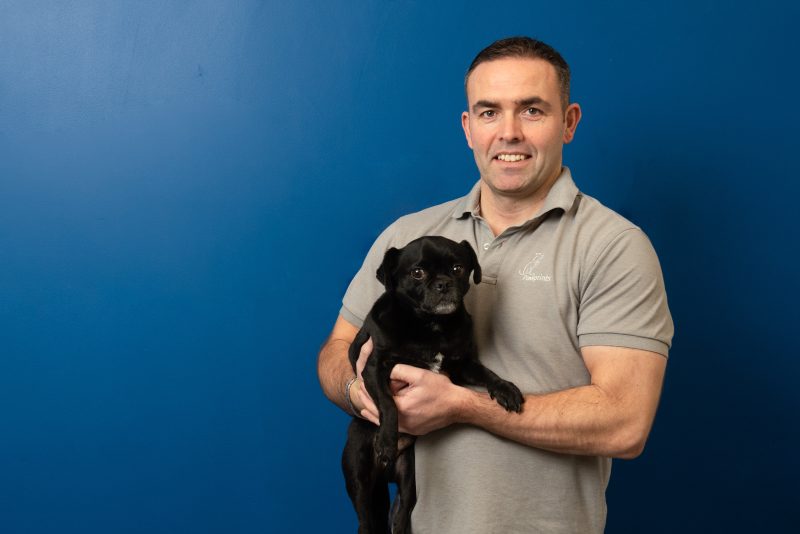 Pawprints was established in 2011 and prides itself in a personal and professional manner to guarantee your beloved pet will be treated with dignity and respect.
Pawprints pet crematory is a trusted business by the pet owners of Ireland to care for the loss of their pet. It is our commitment to maintain the highest standard of excellence to our clients by always providing the highest level of ethical and transparent cremation service.
Our individual pet cremation service is the perfect way to say goodbye to your loving companion. We operate our services through your local veterinary clinic or directly through our crematorium in Trim Co. Meath.